One step into the Yellow Deli and you'll feel as though you have been transported to a simpler time. It's walls, posts and beams are made with aged and weathered wood recycled from old barns and demolition wood that have regained a glory that was lost.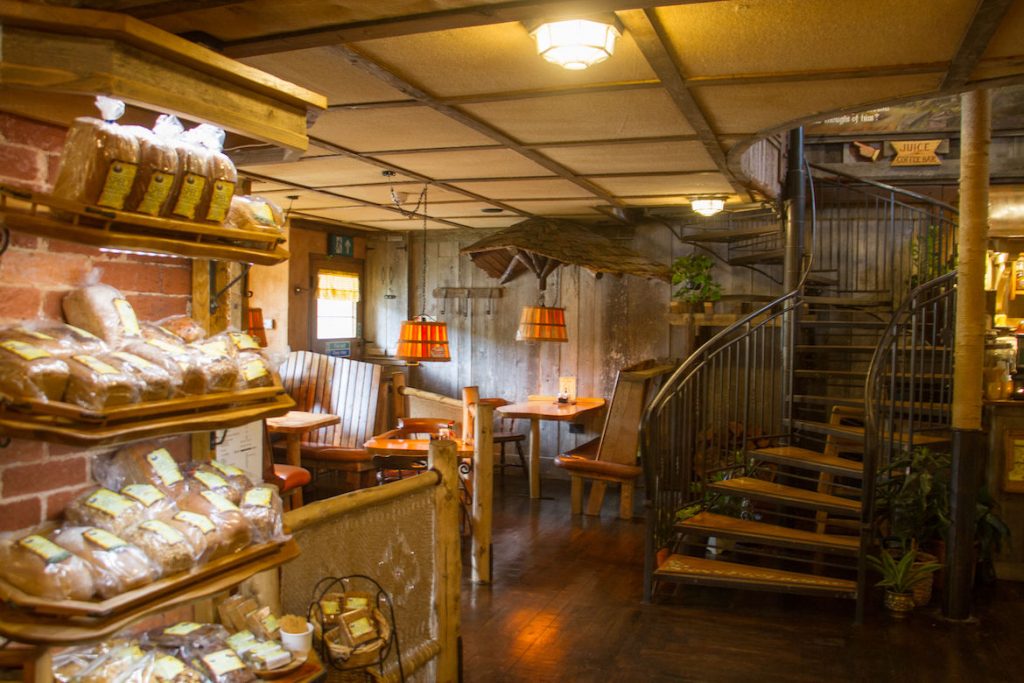 The spacious and comfortable wooden tables come from aged trees that found a purpose now to show their splendor. The ironwork, the leather, the murals, everything seems to come alive. On the tables, some "bushel baskets" that are used to harvest apples serve as lamps, their amber light reminiscent of a warm fire. The murals that decorate the walls show scenes of local life and scenery, as well as some more inspiring views.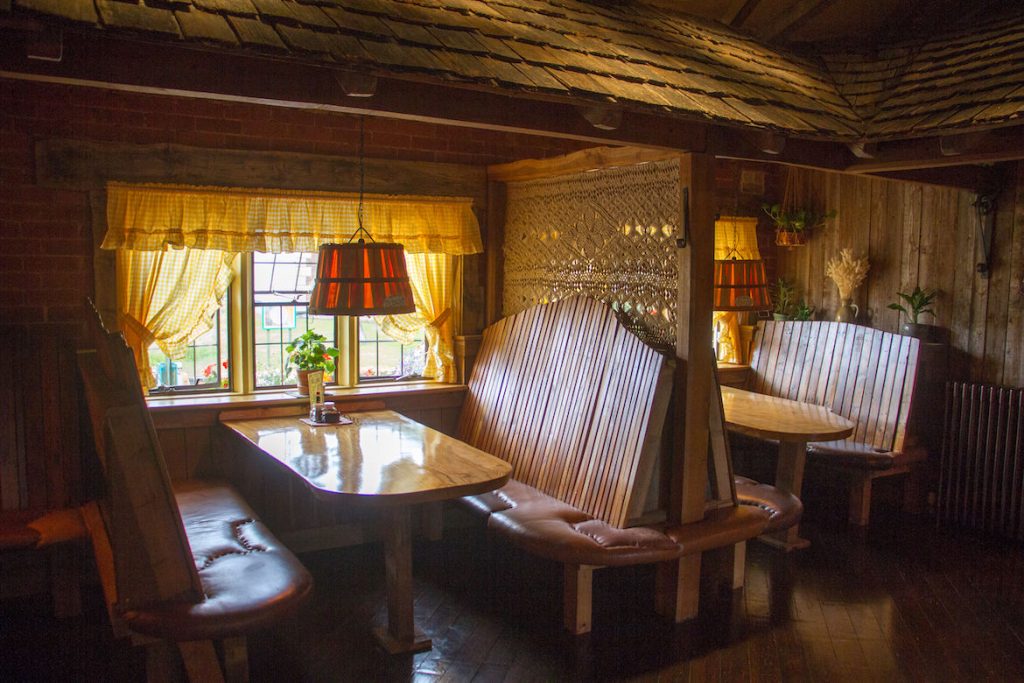 The hands of many have collaborated in its construction, but it is not known where some ended and others began. They are the same hands that prepare you the salad or the sandwich, or they serve you at the table. The same love that built the Yellow Deli prepares and serves your food now.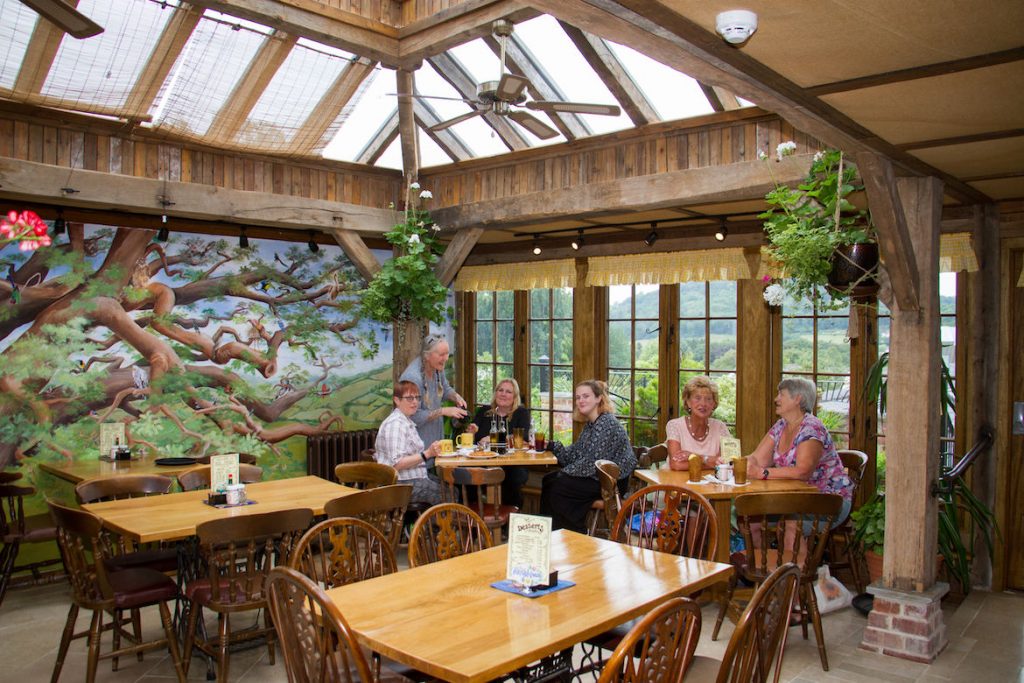 We hope you find peace and harmony here.
We are here to serve you!